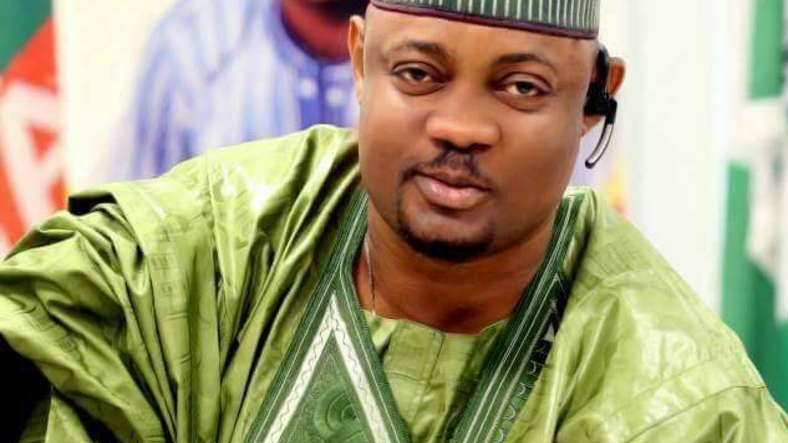 The Family of the slain lawmaker, Temitope Olatoye, also known as "Sugar" who was killed during the Gubernatorial and House of Assembly election in Oyo state have petitioned the University College Hospital(UCH), Ibadan, for alleged sharing the picture of the deceased during his dying period without approval from the family.
The family in its petition is demanding for N200 million damages as they claimed the picture which went into circulation caused them a lot of grief.
The post Family Of Slain Lawmaker, Olatoye Sugar, Demands N200m Damange From UCH appeared first on INFORMATION NIGERIA.