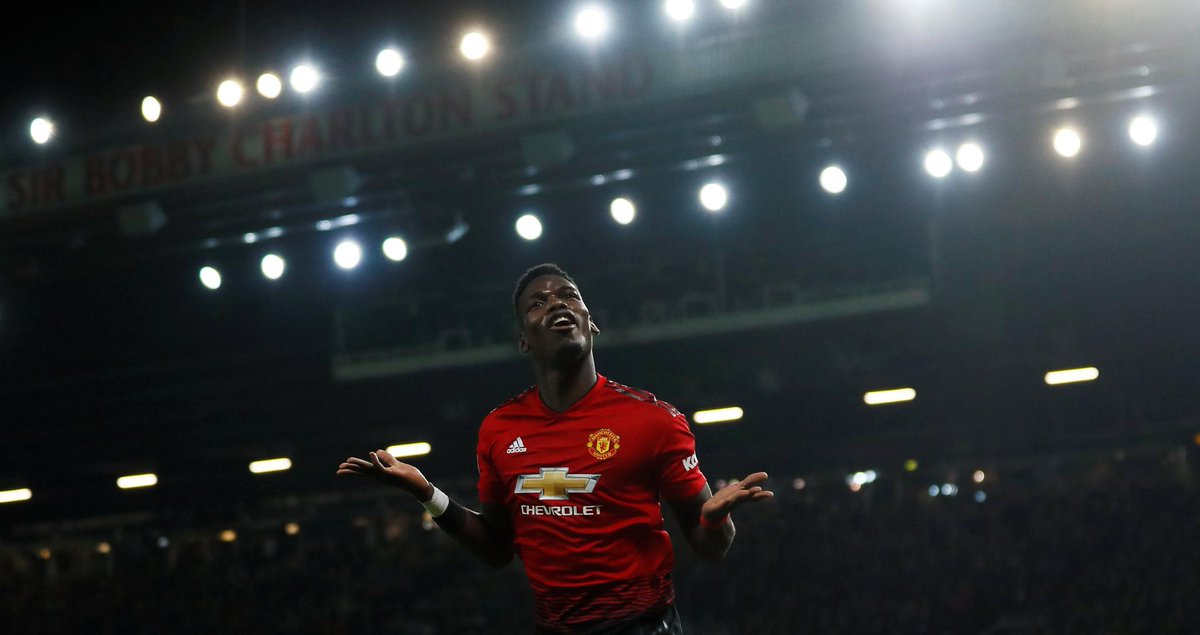 France International, Paul Pogba, is now the first Manchester United player to score at least two goals twice in consecutive premier league games after Wayne Rooney achieved similar feat in December 2012, making it exactly six years ago from yesterday.
The Frenchman who scored a brace in their domestic league clash with Bournemouth at Old Trafford yesterday also scored a brace in the same stadium against Huddersfield in the domestic league. Amazing isn't it???
The post Breaking!!! Paul Pogba Breaks Manchester United 6 Years Old Record appeared first on INFORMATION NIGERIA.